Teaching Professionals
Michael Sweeney – PGA Director of Golf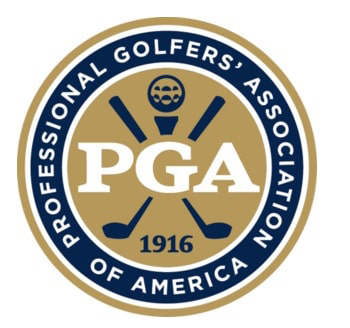 Michael Sweeney is the PGA Director of Golf for The Bridge Golf Foundation and The Bridge Golf Learning Center.
He also serves as the Director of Instruction at The Bridge in Bridgehampton, NY, where he has worked for 14 seasons, and he spent 11 winters in Miami as a Master Instructor at the Jim McLean Golf School.
Michael has deep experience as a teacher of junior golfers, having overseen The Bridge's extensive youth programs before joining The Bridge Golf Foundation, where he works every day with the young men in our after school program in Harlem. He is also coaching our high school golf team, and in past seasons volunteered as a coach with the golf team at Pierson High School in Sag Harbor, NY.
He is an active player in the Metropolitan PGA Section, where he competes against the region's best players, in addition to competing against the country's best players in national PGA of America events.
Michael was named to Golf Digest's 2018-19 Best Young Teachers in America list as well as the magazine's list of the best teachers in New York for 2019-20.
You can contact him at mike.sweeney@bridgegolflearningcenter.com.
Tyler Lower – Teaching Professional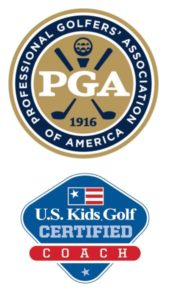 Tyler Lower's golf career has taken him from his home state of Wisconsin to Florida and the New York City area, where he's worked at several clubs, including The Golf Club of Purchase, Fairview Country Club, and the Whippoorwill Club.
His most recent position was at Burning Tree Country Club in Greenwich, CT. Tyler has also honed his teaching approach at the Jim McLean Golf School in Florida.
He brings great enthusiasm and passion, and no shortage of knowledge, to helping golfers of all skill levels improve their swings. He is a PGA member and currently serves as the secretary on the assistant professionals' board for the Metropolitan Section PGA.
You can contact him at tyler.lower@bridgegolflearningcenter.com.
Erik Easton – Teaching Professional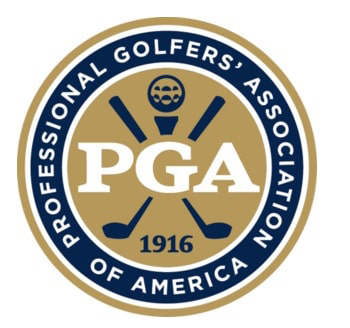 Erik Easton is also a teaching professional at The Bridge in Bridgehampton and understands, like many others who keep a putter in their living room, that golf is more than just a sport.
"Golf is what gets people up early on their day off, it's what keeps us out in the cold and rain, and it's the reason we're excited for Friday afternoon," he says. "But it can be frustrating and intimidating, and that's why I love teaching and coaching my students so they can better enjoy the game."
Erik believes in the importance of sound fundamentals. By helping his students understand these fundamentals, they are able to improve their skills and better enjoy the game.
You can contact him at erik.easton@bridgegolflearningcenter.com.