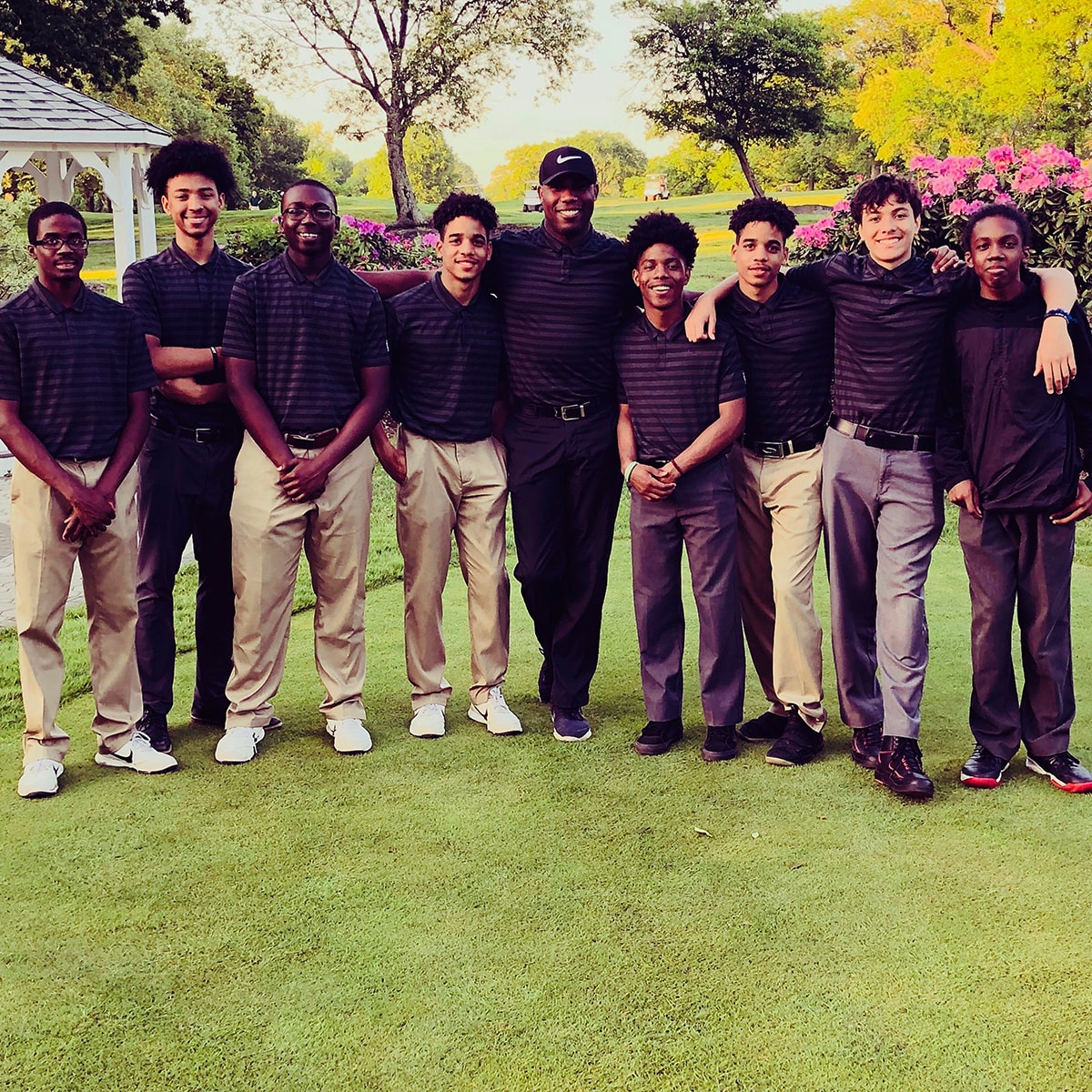 Our high school team, representing The Eagle Academy for Young Men of Harlem, lost 4-0 in the second round of the Public School Athletic League playoffs on Thursday to top-seeded Hunter College High.
It was a great season and we couldn't be more proud of this team. Here's a report from Coach Randy Taylor:
"Our team went into the second round of the playoffs with nothing to lose, and they took the top team in the city further than anyone thought they could. Co-Captain Juan Cortorreal fought really hard and halved his match against one of Hunter's best players! The two seniors on Hunter's team said that our team would be the one to beat in the near future.
Our players showed a lot of heart and grit all season. No matter how much they fell back in a match, they kept on pushing forward. This season taught our young men valuable life lessons and definitely brought them closer together.
It was a pleasure to coach this team, and I want to thank all of our followers for the overwhelming support and words of encouragement. I also want to thank the coaching staff, parents and administration from the Eagle Academy for Young Men of Harlem for their support.
Our young men made history — the first golf team to represent an Eagle Academy — and they will never forget this experience. Three years ago these guys were hitting tennis balls with plastic clubs in the YMCA gym. Now they're a respected team turning heads in the PSAL, and they're only freshmen and sophomores.
You will definitely be hearing more from this squad from Harlem!"