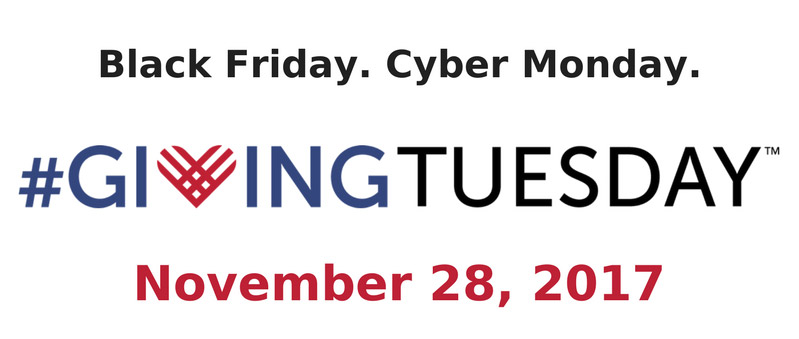 Saving money on Black Friday and Cyber Monday feels pretty good, but it's nothing compared to the satisfaction to be found by making a difference on #GivingTuesday.
This special day, celebrated the Tuesday after Thanksgiving, kicks off the charitable giving season. At The Bridge Golf Foundation, we are working every day to close the achievement gap for young men of color with our intensive program of golf and STEM education, character development, service learning, mentoring and more.
These are the causes that move us every day of the year, and we'll be working to raise awareness about them as Nov. 28th approaches. We encourage you to join #GivingTuesday as well by volunteering, donating, or lending your voice on social media to a cause that moves you.