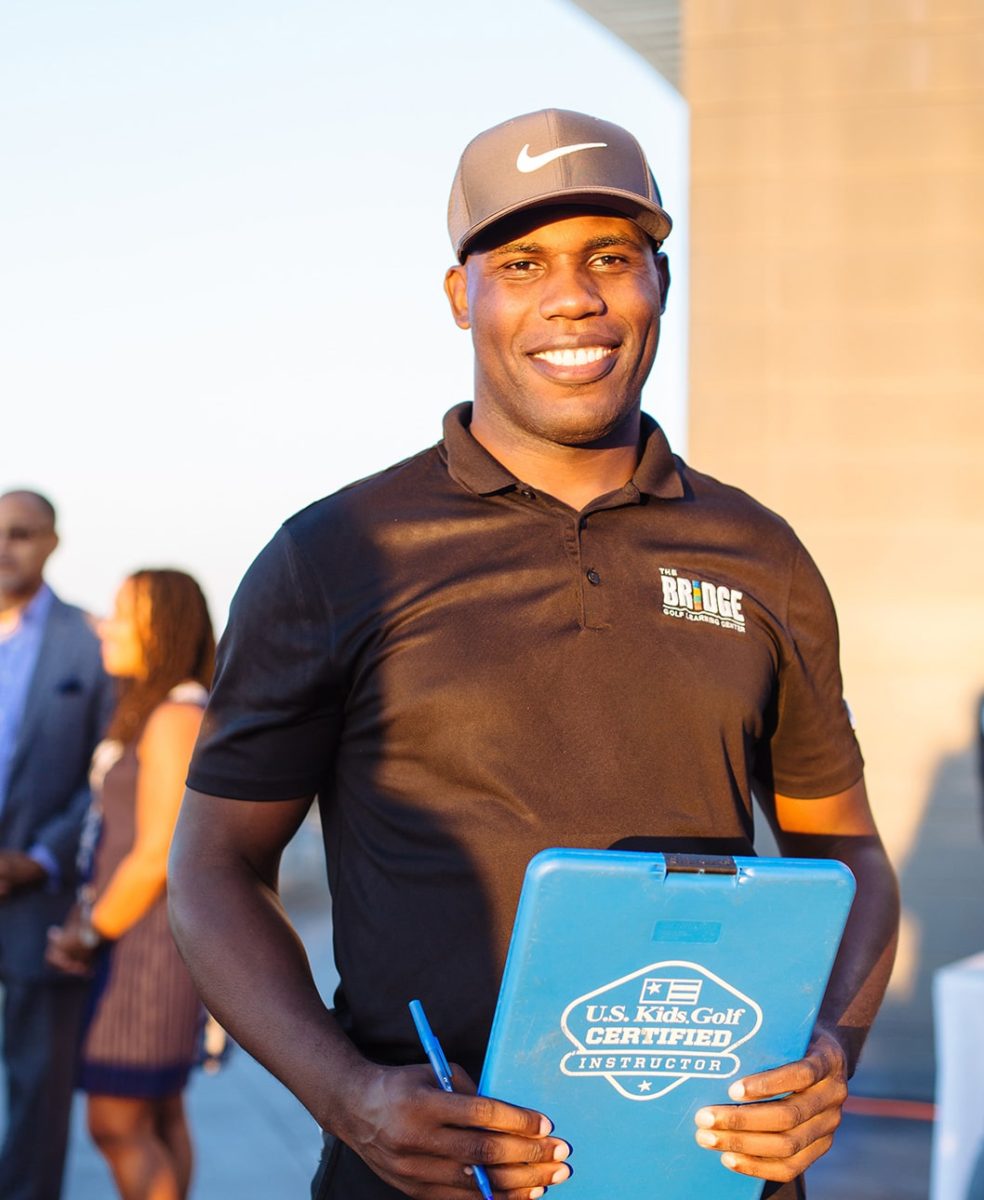 Randy Taylor is leaving his position as a Teaching Professional with The Bridge Golf Foundation and Learning Center to become the director of golf for The Club of Riverdale.
Taylor has been with the Foundation since its inception and began teaching our young men the game when our after school program first started in the Harlem YMCA in the fall of 2015.
"I remember walking into that old YMCA gym in Harlem and speaking to 20 young boys for the first time," Taylor said. "They were skeptical about what was to come but at the same time cautiously curious. I pulled a golf club out of my bag and told them we were going to learn to play a special game that would be a part of their lives for a long time."
Bob Rubin, chairman and co-founder of the Foundation, wished Taylor well in his new job.
"We will miss him, and the boys will miss him, but we're also proud and excited because this is a major step forward in his career in the golf business," Rubin said. "And he's only going to the Bronx, so we expect we'll still be seeing him around."
Taylor said he was looking forward to a new challenge but was proud of the work he'd done with our Foundation and was optimistic about our students' futures.
"It's been a privilege to be the coach of such smart, talented young men," he said. "I will miss them all and will continue to be one of their biggest fans. I have no doubt that the young men of The Bridge Golf Foundation will make us all proud."